The Management Board of ProCredit Holding AG is responsible for the management of the company. It compromises the following members: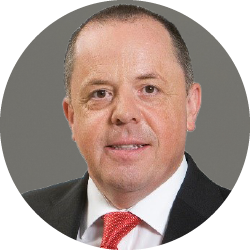 Hubert Spechtenhauser
Chairman of the Management Board
Corporate Office
Group Communications
Legal
Group and PCH Internal Audit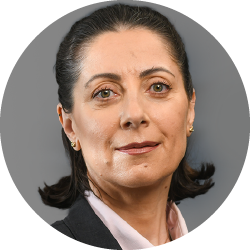 Eriola Bibolli
Management Board Member
Group Credit Risk Management
Group and PCH Risk Control
Group Financial Risk Management
Group Operational Risk Management
Christian Dagrosa
Management Board Member
Accounting and Taxes
Supervisory Reporting and Capital Planning
Group Funding and Treasury
Controlling
Reporting and Data Management
Investor Relations
Administration and Translation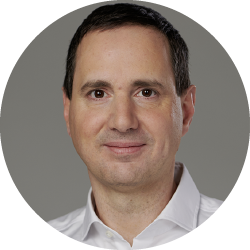 Dr Gian Marco Felice
Management Board Member
Group Environmental Management and Impact Reporting
Group and PCH IT
Business Support and Development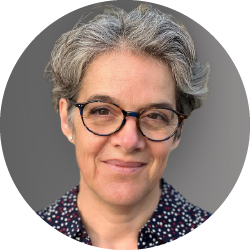 Sandrine Massiani
Management Board Member
Group and PCH Human Resources
Fraud Prevention and Compliance and PCH AML
In addition, the management team is supported by three authorised company representatives (Prokuristen). These are Ms Rossana Mazzilli, Chief Legal Counsel, Mr Martin Godemann, head of Group Funding and Dr Jan Kulak, team leader Corporate Office.
Details are provided in the Rules of Procedure for the Management Board.
Details on the compensation paid to the Management of ProCredit Holding are provided in our Remuneration Report.